COVID-19 Update
As the virus situation is ever changing, we have continued to update our protocols as virus case numbers in the region have continued to rise.
We still ask that if you are here for an appointment with a pet that you wait in your vehicle and call or text and let us know that you are here.  When a room is ready you will be instructed to come inside.
If you are here to pick up a patient, food or medication you are free to enter the building and come inside to the reception desk.
Masking is still highly recommended as cases are high in this area.  We ask that you continue to wear a mask inside the building.  If you are feeling ill in any way please stay home for your health and the protection of others.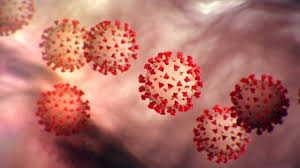 Our overall goal is still to keep our doctors, staff and you as safe and healthy as possible so that we may continue to be here daily to serve the companion animal community.
Medication and Pet Food
It is easy to get your pet's medication and food without leaving your home!  We encourage you to utilize our online store by following the link below.
https://www.myvetstoreonline.pharmacy
By using the online store your pet food and medication will be delivered right to your door.
General Information
TO OUR CLIENTS in regard to Covid-19:
Part of the Veterinary Oath that we take includes the Protection of Public Health. We understand the importance… [link]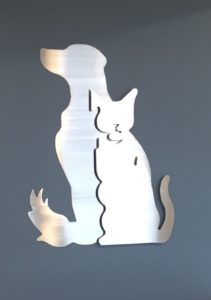 Fleas and Ticks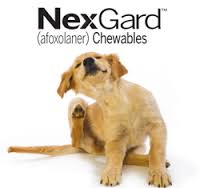 NexGard is available! This is a once a month oral flea and tick preventative for dogs. If you don't like using the topical preparations ask us about this great option!
Recovery and Rehabilitation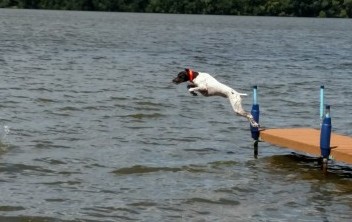 We are often asked how well dogs recover after reconstructive knee surgery. Here is a picture of Annie 18 months after the first and 12 months after the second surgery for ruptured ACL ligaments in her knees. As you can see she is back to full enjoyment of the lake life.
Rabies
Rabies is present in mammals almost worldwide and is a major human health concern in some regions. We are fortunate to live in the United States where decades of judicious [ Read More ]