COVID-19 Update
We have been deemed an essential service.  We will have some changes to our hospital operations, such as limited lobby access and changes in traffic flow, but we will continue to be here for you and your pets.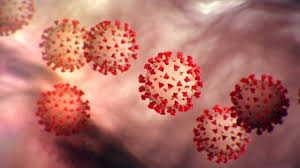 Curbside Service and Social Distancing
Our COVID-19 safety practices are based on recommendations from the Department of Health and the State Veterinary Board.  We will continue to see patients but will close our lobby to clients for the time being in order to keep everyone safe.
When you arrive, please call the front desk at (507)345-5900 to let the reception staff know that you are here. When your doctor is free, a runner will come out to your car and bring your pet inside. Be sure to provide a cell phone number that we can use to call you with updates as we examine your pet. [more details]
Thank you once again for your patience as we navigate this ever-changing situation. We are working hard to keep caring for your pets while keeping you and our staff safe!
Medication and Pet Food
It is easy to get your pet's medication and food without leaving your home!  We encourage you to utilize our online store by following the link below.
https://www.myvetstoreonline.pharmacy
By using the online store your pet food and medication will be delivered right to your door.
Be smart, stay safe and wash your hands.
General Information
TO OUR CLIENTS in regard to Covid-19
As the COVID-19 situation develops, we have been working hard to determine how to provide the best care to our patients while protecting the health of our staff and clients.
Part of the Veterinary Oath that we take includes the Protection of Public Health. We understand the importance… [link]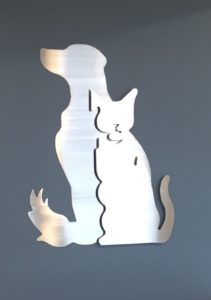 Fleas and Ticks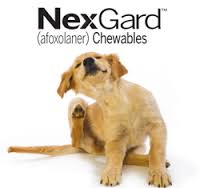 NexGard is available! This is a once a month oral flea and tick preventative for dogs. If you don't like using the topical preparations ask us about this great option!
Recovery and Rehabilitation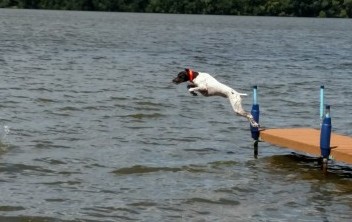 We are often asked how well dogs recover after reconstructive knee surgery. Here is a picture of Annie 18 months after the first and 12 months after the second surgery for ruptured ACL ligaments in her knees. As you can see she is back to full enjoyment of the lake life.
Rabies
Rabies is present in mammals almost worldwide and is a major human health concern in some regions. We are fortunate to live in the United States where decades of judicious [ Read More ]