Many, many thanks to our clients who have voted us Best Veterinary Hospital in Mankato for 9 years in a row!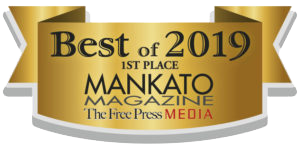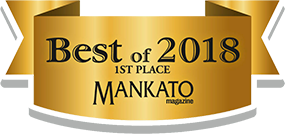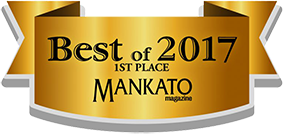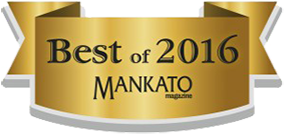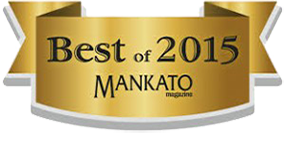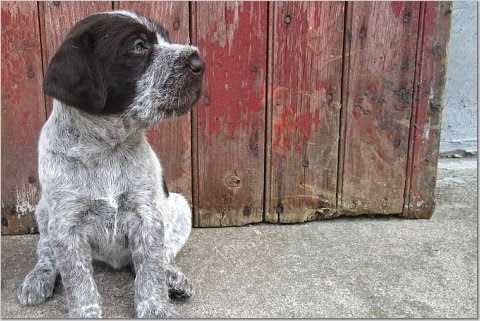 The Minnesota Valley Pet Hospital is a full service veterinary medical facility located in Mankato, MN. Our professional and courteous staff seeks to provide the best possible medical, surgical, and dental care for our patients.
We are committed to promoting responsible pet ownership, preventive health care and health related education for our clients and their pets. We strive to offer excellence in veterinary care to Mankato and the surrounding communities. Originally founded as the Boerboom Pet Hospital we have proudly served the area since 1971.  Our doctors have  over 95 years of cumulative veterinary experience.
After 48 years and many remodels, we moved from our Madison Ave location to our new building on Adams Street in April of 2019.
Please feel free to contact us to find out more about our hospital, our services, and how we can serve the needs of you and your pet.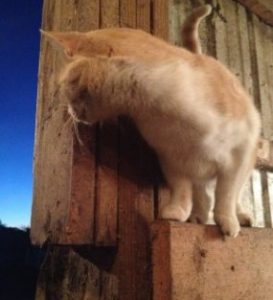 Throwback………
Do you remember our logo?  This was in use from the mid 90's to April 2013 when we launched our new website and changed over to our new logo with  updated color scheme.